Exodus 12:15


'Seven days you shall eat unleavened bread, but on the first day you shall remove leaven from your houses; for whoever eats anything leavened from the first day until the seventh day, that person shall be cut off from Israel.
The Feast of Unleavened Bread is a feast that is generally mistaken for Passover. Passover however is only one 24 hour period while Feast of Unleavened Bread lasts for seven days.
On the evening after Passover God told the Hebrew people exiting Egypt not to allow their bread to rise, but to grab everything and leave. The ancient peoples used to gather yeast on grape leaves to leaven their bread if they needed to speed up the process, but God said "Don't even let any leavening touch the dough. Just bake it and go."
In their haste they grabbed the necessities and fled toward the land God was preparing for them.
God then told them that in the future they were to commemorate this feast by getting all yeast out of the house for seven days.
Feast Of Unleavened Bread Gallery 2018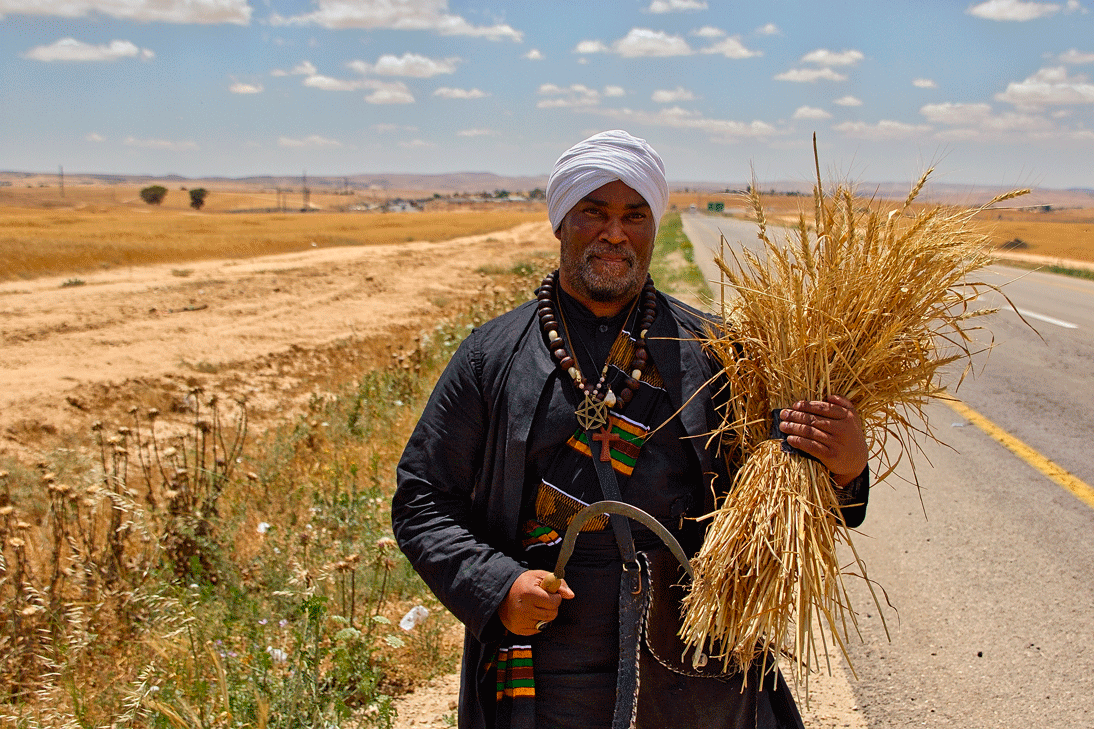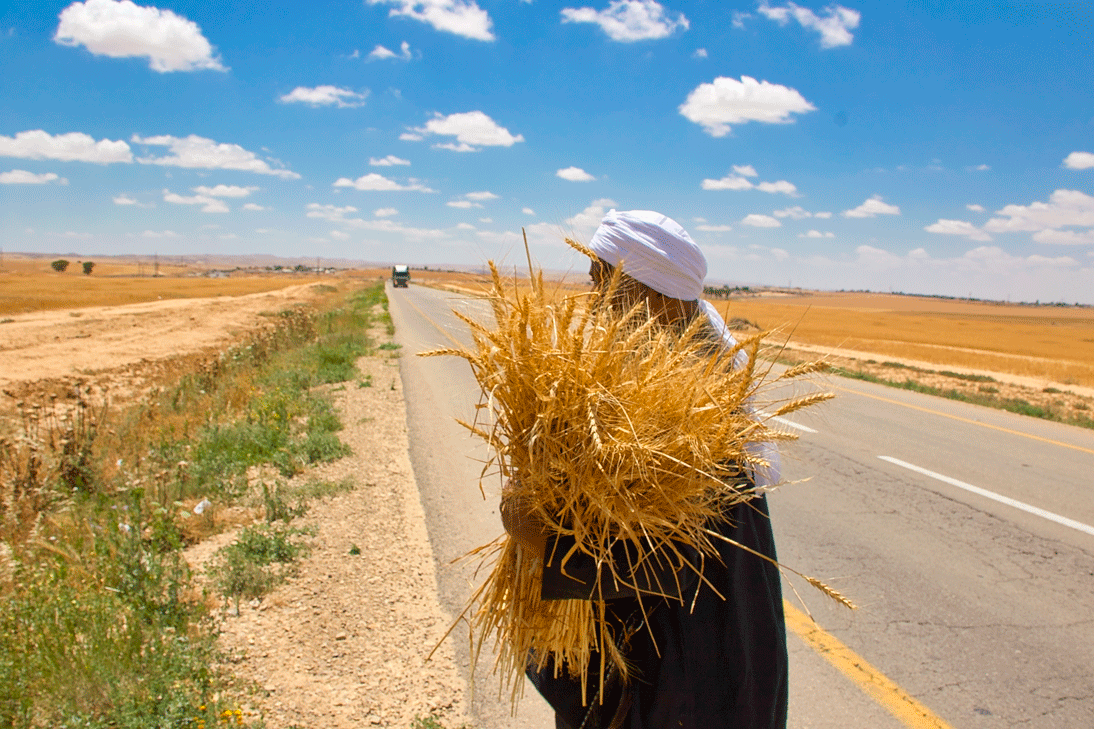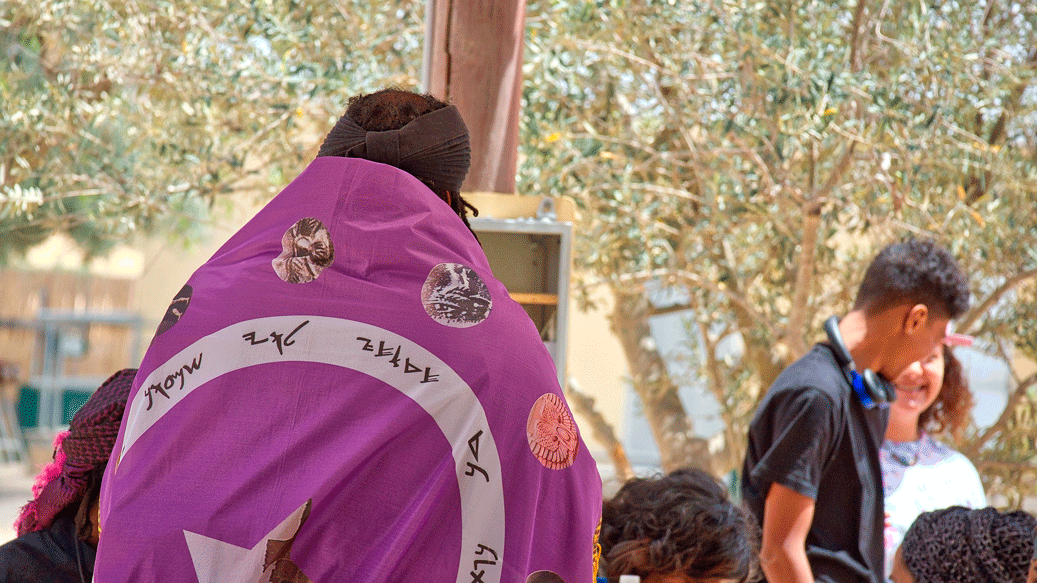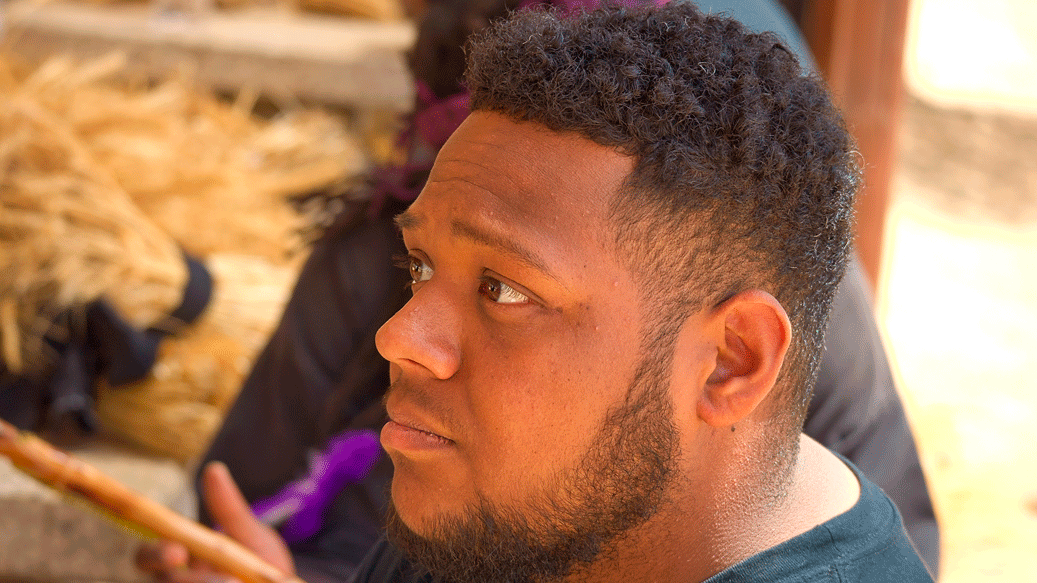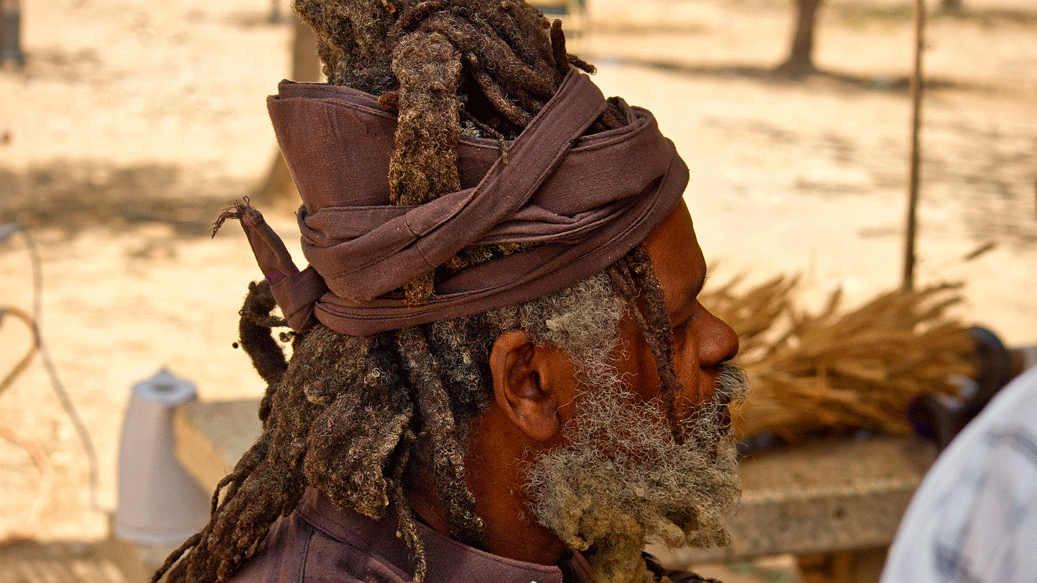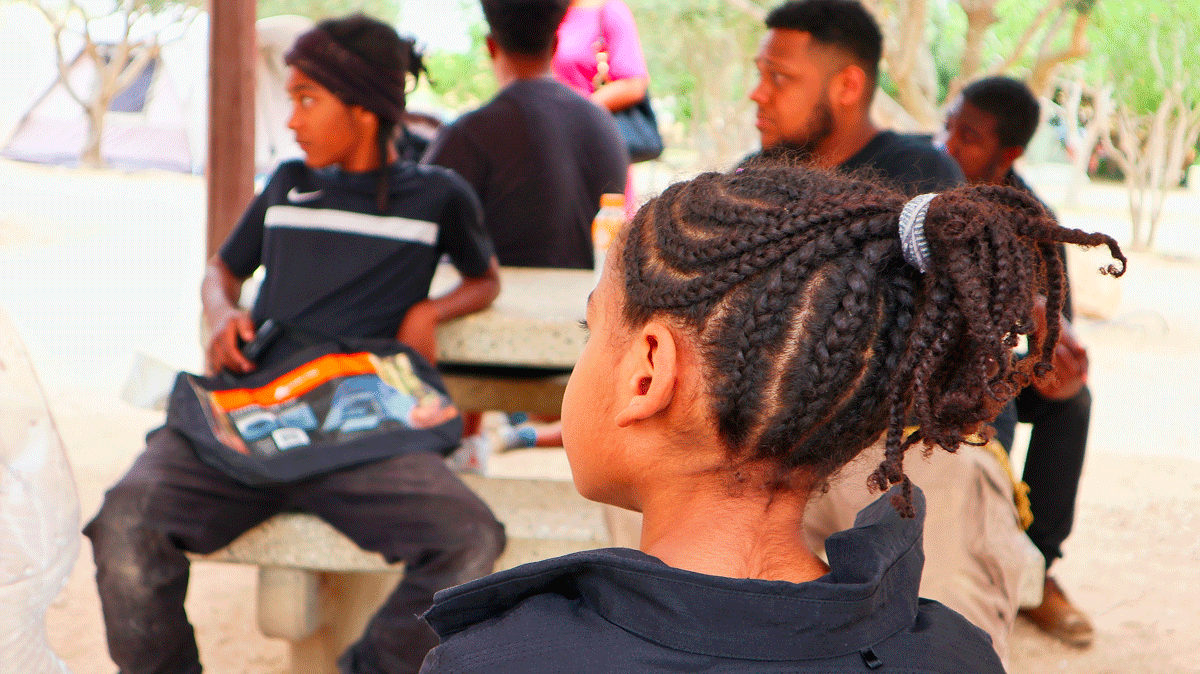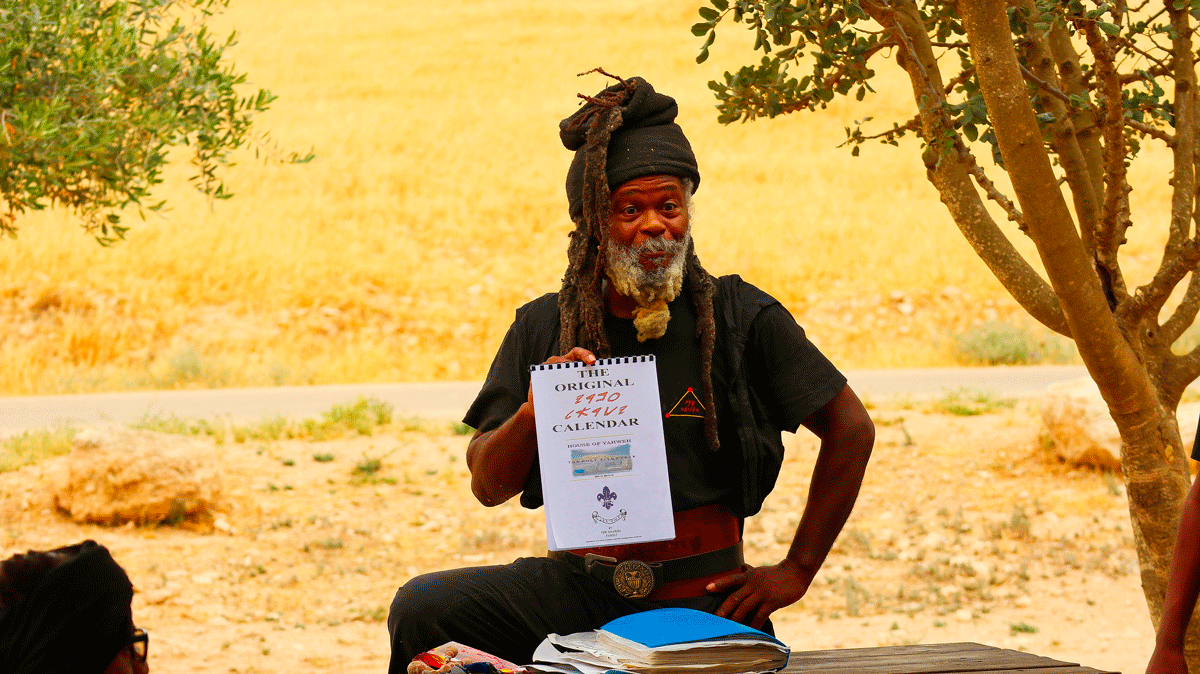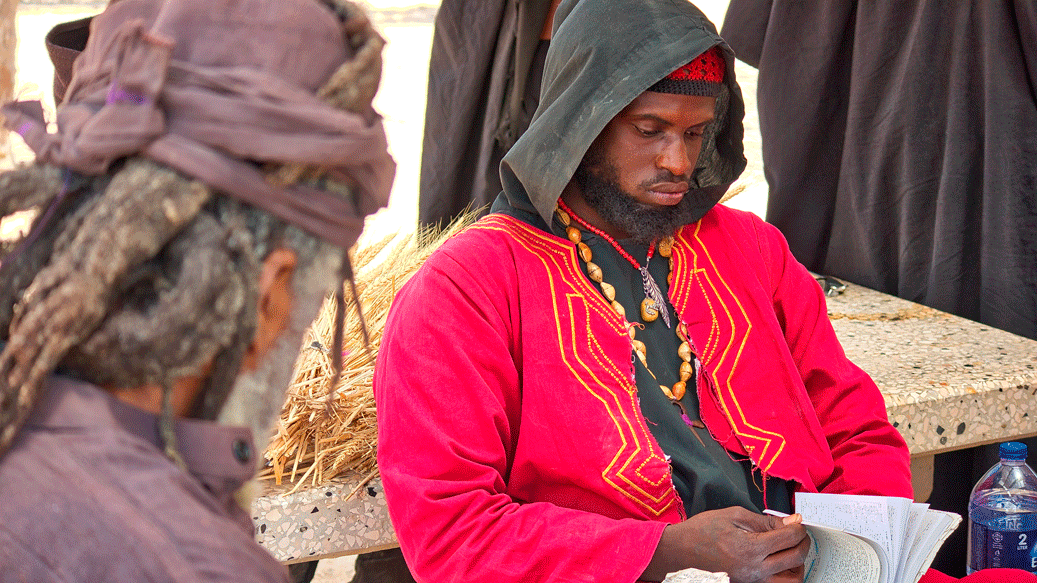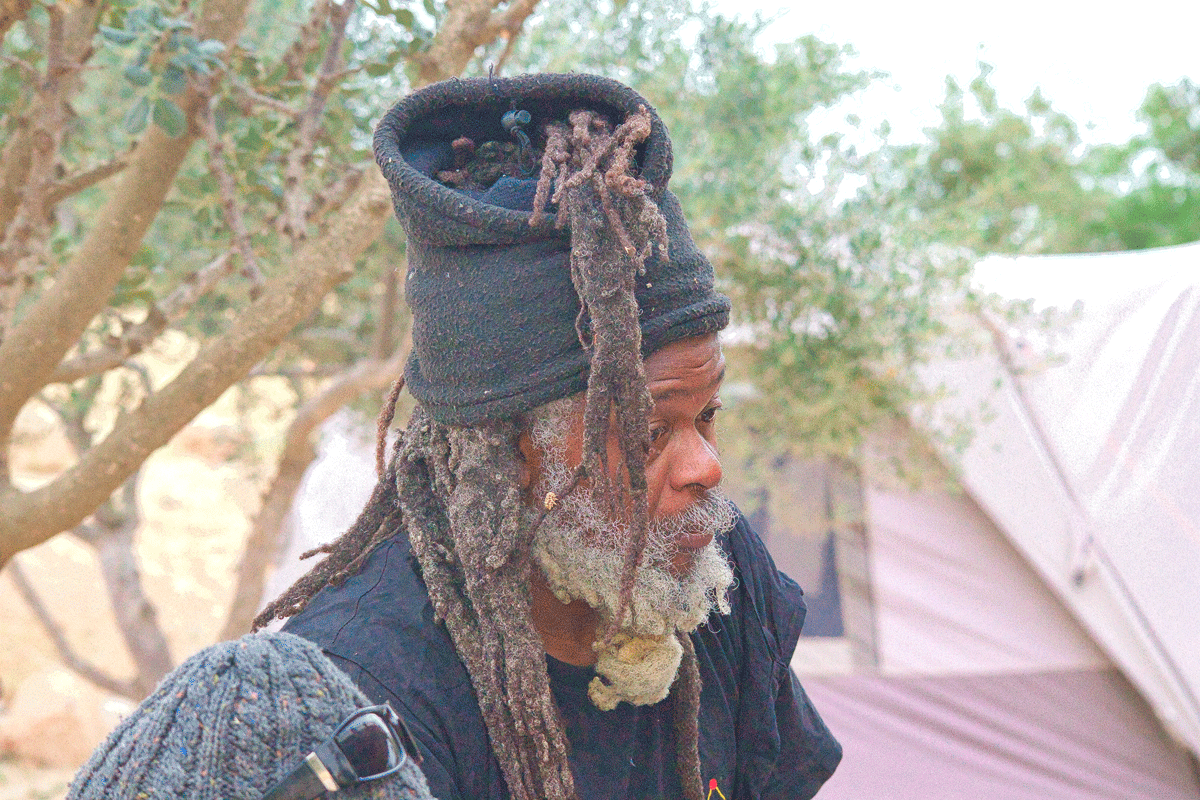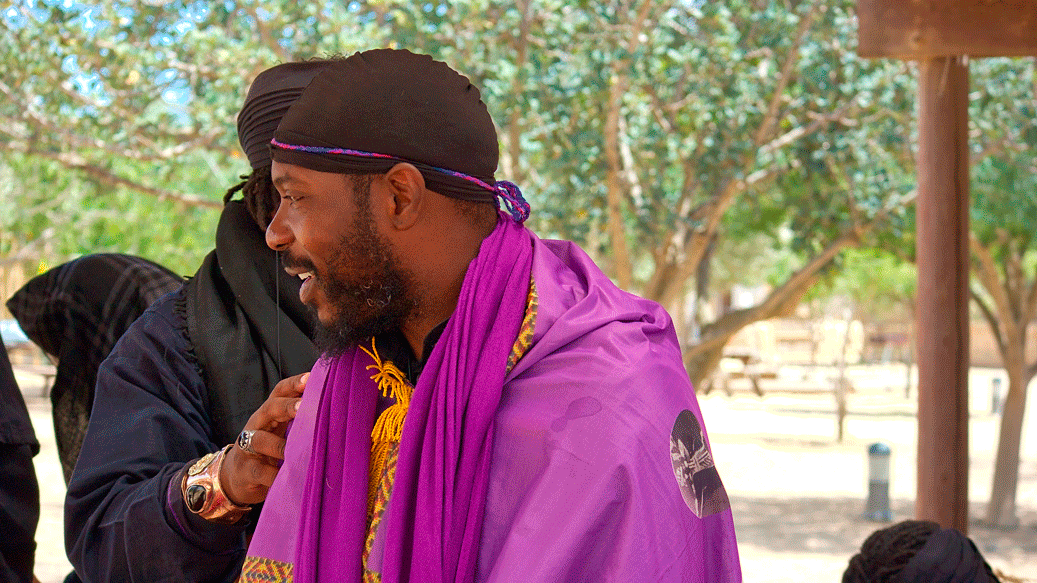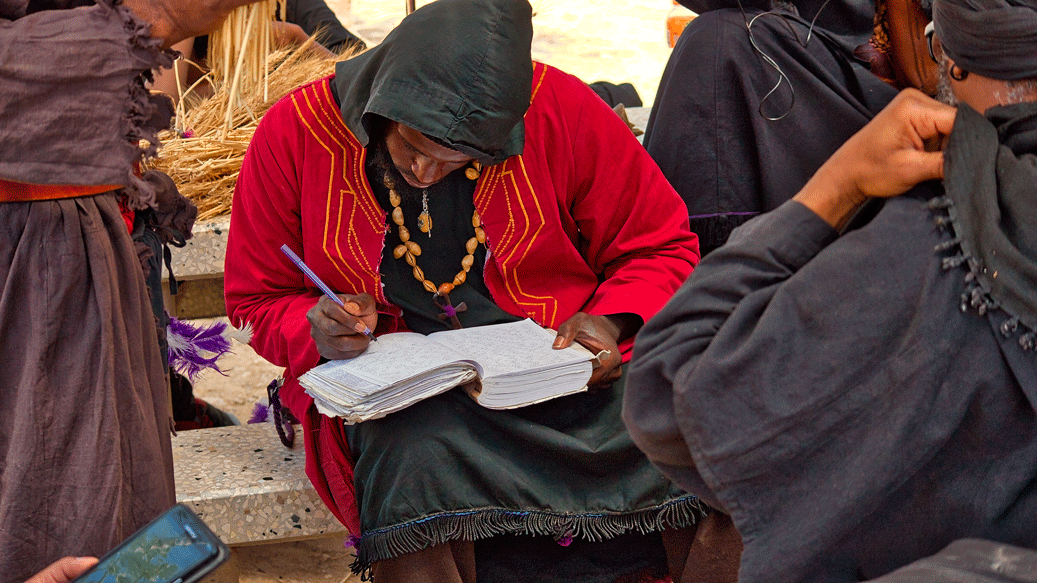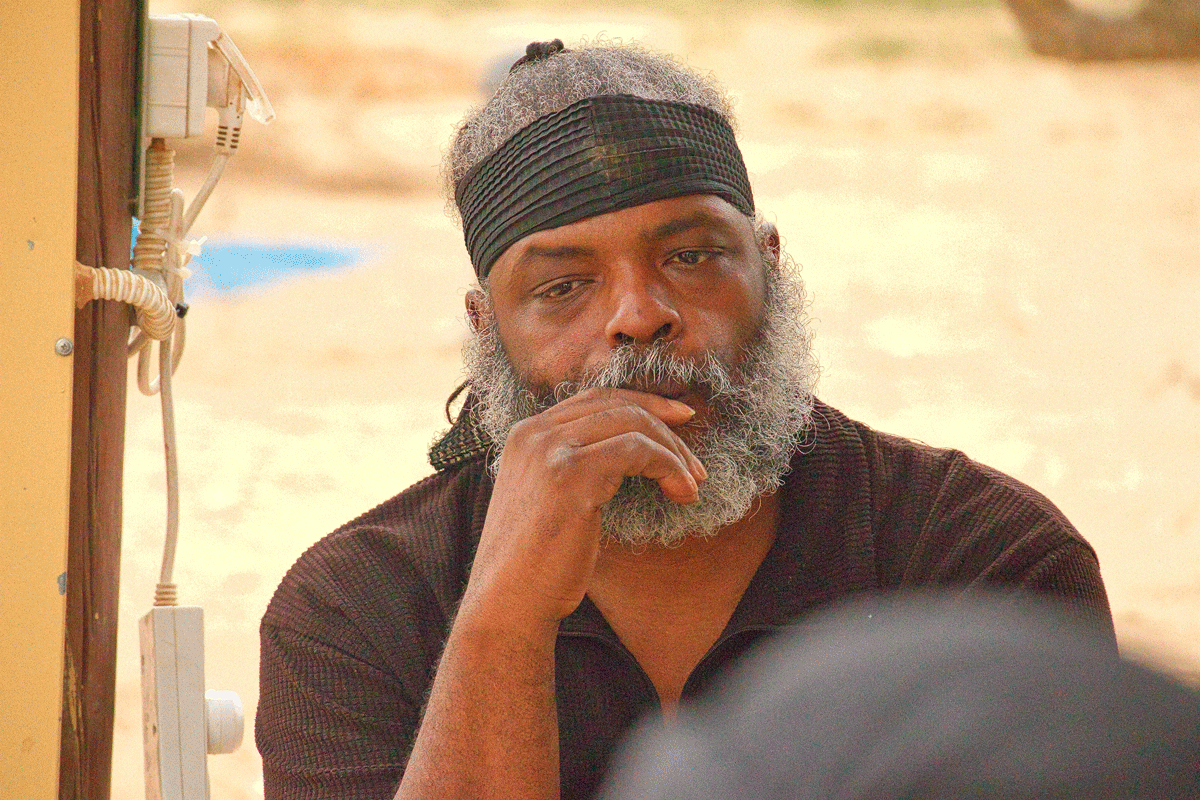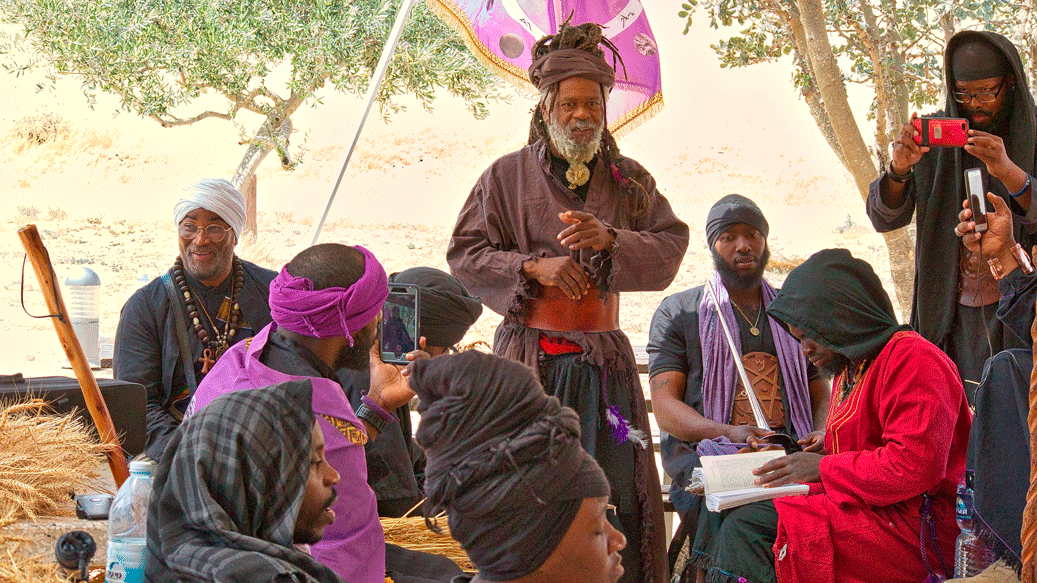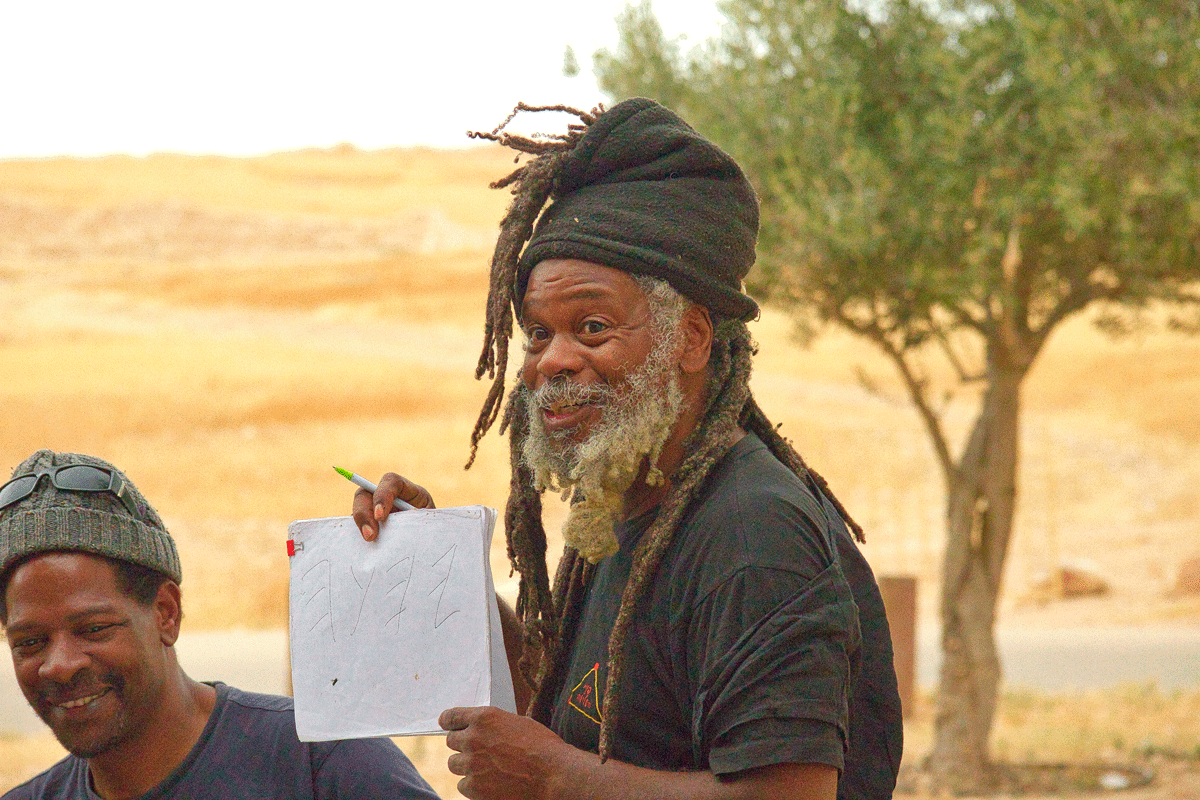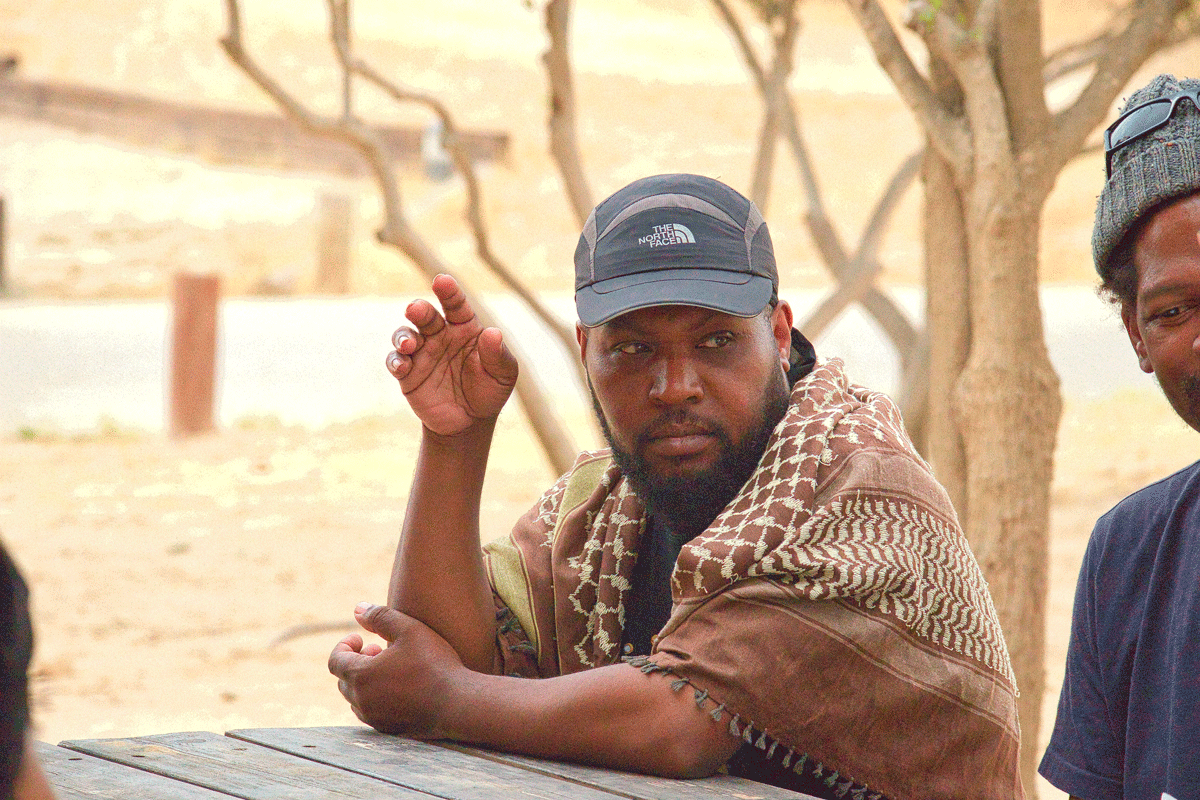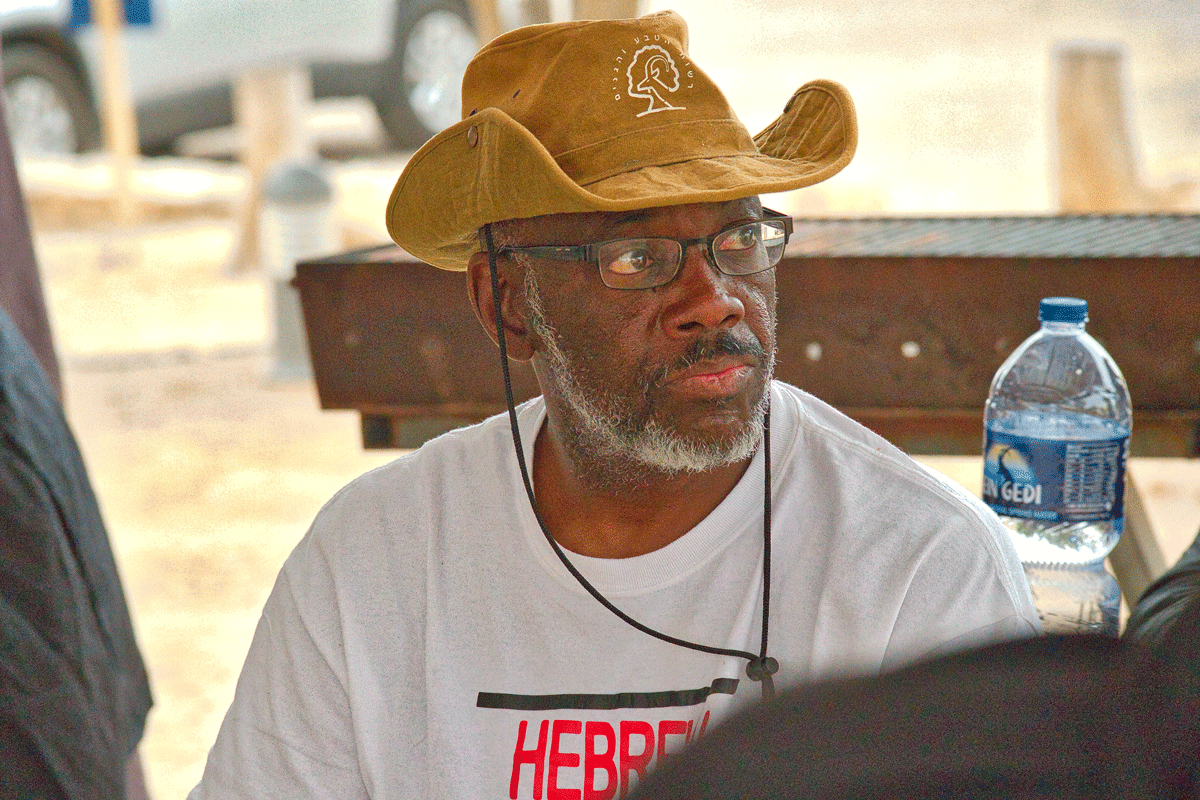 Feast Of Unleavened Bread Gallery 2015